Not experiencing the love, prosperity, fulfillment and ease you know you deserve?
Do you ever wonder what's keeping you from being as confident, productive and healthy as you sense you're capable of being?
Sign up for your free 30 minute introductory session with Jan (Olga will join if the conversation will demand her business acumen) by filling in the form at the bottom of the page.
If you ask wise people what's the most important thing to know to live a long, full, happy life, frequently they'll say try to learn what you don't know because that's the only thing that can really hurt you. Receiving good coaching helps you:
Learn what you don't know
See what you can't see
Understand the world from meaningful new perspectives
You are smart enough, tough enough and responsible enough to know:
You don't know it all and can't see everything
That now's the time to close the gap between the world you're currently experiencing and the potential life that's waiting for you
That you don't have to do it alone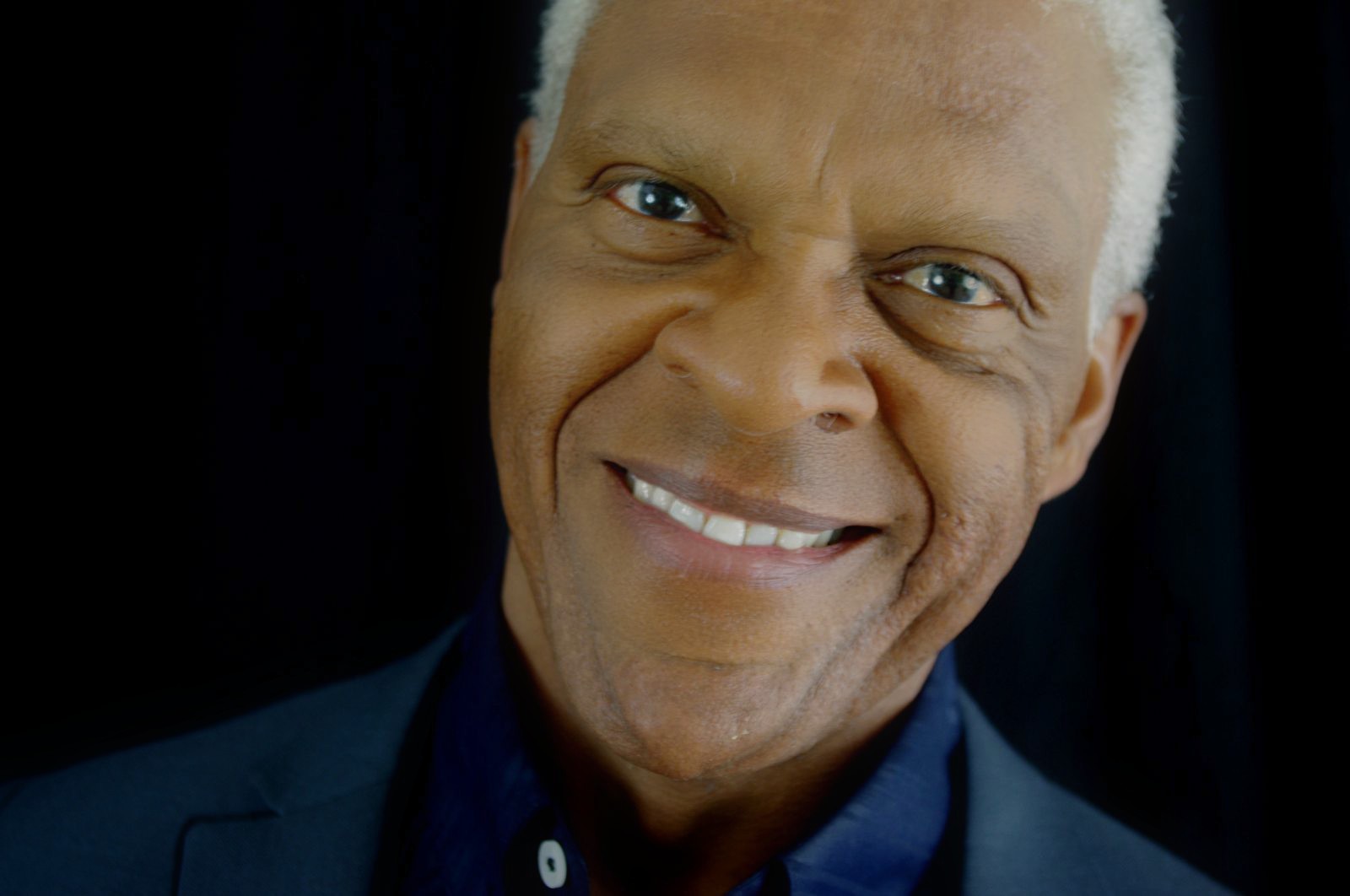 Jan Hutchins has lived an amazing life, filled with accomplishment, celebrity and opportunity to know many of the world's most successful people in entertainment, athletics, politics and business. He's lived and studied creativity, fitness and transformation. For more than 45 years he's been practicing meditation, yoga and the wisdom disciplines. And, he's offering to spend time with you to give you fresh eyes, new ways of looking at your world and someone to help you figure out what you don't know before it's too late.
What others say about their experience with the introductory session and following work:
"Our work together helped me through a confusing and overwhelming time in my life, when I had no idea where to turn for answers and guidance. I was swimming in a sea of anger, resentment and lack of a true path and purpose in my life. To the outside world, my life seemed close to perfect; I was educated, well dressed and mannered, and I spent my entire life making sure to reflect the same image of perfection to the outside work, as not to let anyone down. However, this was not me and I knew it, I just didn't know how to change. I desperately needed a spiritual mentor and you were there. Through our numerous sessions, we began processing the 'old junk' that had kept me harnessed to this past of anger and resentment. Through our work, I was able to see things clearer, from a different perspective and with a higher level of understanding and thus, the ability to move forward with my own life. Not to say that I am not still dealing with all this junk, but the heavy burden of it no longer weighs on my shoulders as it once did. I took notes after most of my sessions, and re-read those notes often to ground myself and remind myself of the journey I am on. You are incredibly gifted and I am indebted to you for eternity for all your support. You have the power to know what people need before they themselves know what they need.
I think that one of the greatest things I walked away with from our sessions was the tools to handle life's challenges and the confidence to know that I could face these on my own."
"I found you to be filled with warmth and caring. Gentle and spacious. This allowed me to settle into the session in a way that created safety and confidence. I could sense your connection with the Divine. It was clear that we were doing Spirit work."
"I have been able to take the information I learned and begin to develop a practice that will serve me in the midst of any transformation. It has helped me to know and understand that even in the hardest of times, the TRUTH is always there, ever present. I can see and feel myself whole, knowledgeable, beyond that moment of hardness. I am so grateful for that!"
"Jan embraces a vast cocoon of sacred space that is altogether grounding and transformational. In effortless, conscious, wholesome neutrality he reflects clarity into the heart of circumstance and perception. With the gift of illumination he allows mystery to rise and set on its own accord. The overall experience was a vibrant blessing in itself."
"It was powerful, direct, impactful. Helped me get to the truth of who I am, what I want, and what I need. Helped me to understand that it is OK for me to put my own needs/wants out front."
"I feel more in control of who I am as a man, what I want, and am not afraid to finally ask for what I want in life."
"You help me see gold in the man in the mirror. To focus on the positive, not dwell on the negative whether real or not."
Fill in the form below to see if you qualify for a free 30 minute introductory session with Jan: